Learn to Figure Skate with us!
Support us on Patreon to gain full access to our resource website that includes over 400 tutorial videos to watch
Learn with us on Zoom! Group classes and private lessons available!
High Quality & Professional Figure Skating Instruction
We have experience competing at Olympic Games, World Championships, European Championships, and more than 5 years of experience performing as Principal show skaters! We are also certified coaches both on and off the ice.
"Figure Skating is my Passion. I have been skating for 28 years, and through Ice Coach Online I get to share my knowledge and enthusiasm with everybody all over the world"
Lloyd Jones, Owner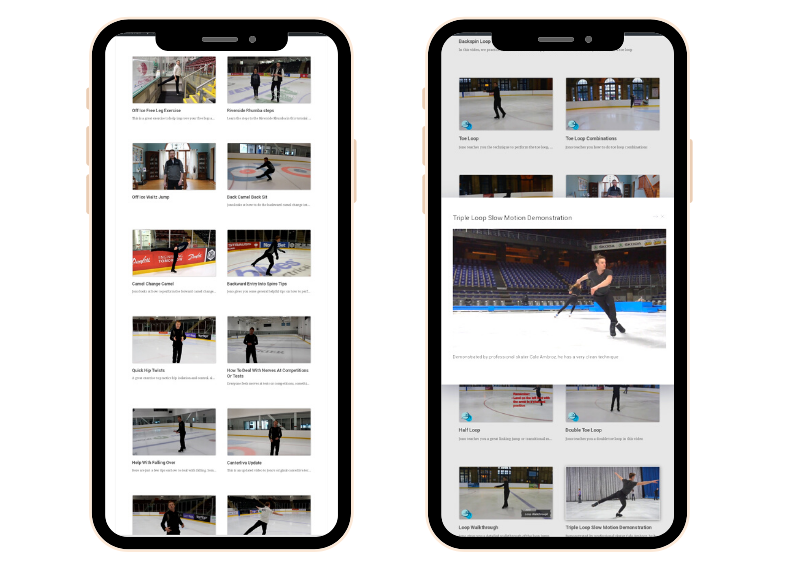 How can Ice Coach Online Help?
"First day back at work in 3 months! I actually still know how to stand on ice 😆. But this is no accident. I could not of done it without the flexibility and core workouts from Anastasia Olson and Lloyd Jones. They are AWESOME! "
"Thank you so much Lloyd, I really enjoyed my lesson today, and being able to get instant feedback was really helpful. Thank you again so much, I'm really looking forward to my next lesson" 
"I had my first "Skater Strength and Fitness" class with Lloyd today. It was a lot of fun, very informative, and gave me a ton to work on! I was a bit nervous because I'm very new to skating, but that was no problem at all – Lloyd's very encouraging and a great instructor. I highly recommend trying these classes out! "
Our Patreon Exclusive Blog
Hello,In this video, I show you how to do the crossroll 3 turn.  This move appears a lot in the various pattern dances, but will also be very helpful to use for singles skaters during their transitions.If you have any questions, please let me know below :)- Lloyd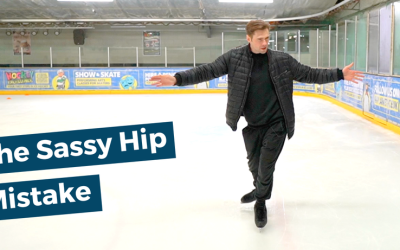 Hello, In this video, we look at a very common mistake on the ice. Fixing this mistake will help you improve many different moves on the ice. If you have any questions, please drop them below in the comments!- Lloyd 🙂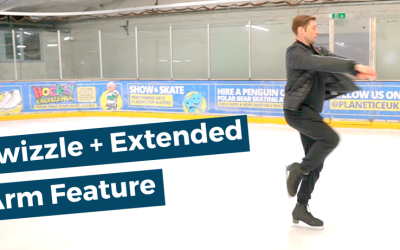 In this video you can learn how to do the extended arm twizzle feature!I plan on doing more videos covering more twizzle features in the future as there are many different options to try. Learning as many different ones as possible helps to build a solid base for...
Ready to get to the next level?
Join us now on Patreon to access all of our tutorial videos and resources!
Take a zoom class with us to get instant feedback and improve!